Ordering from full menu is available for lunch and dinner, any day of the week.
The restaurant now OPENS 7 days a week, every week of whole year.
Parties of 7 or more, please call ahead to make a reservation(205-9459558), thank you.

Try our NEW popular drink/ice!

---
| | | | |
| --- | --- | --- | --- |
| NEW MENU (Feb 1, 2023) | | | |
The brand new RED PEARL Restaurant Opens Now!Upgraded for 2015!



Guaranteed more enjoyable and spacious environment for your ultimate authentic Chinese cuisine dining experience. Shown special event room below.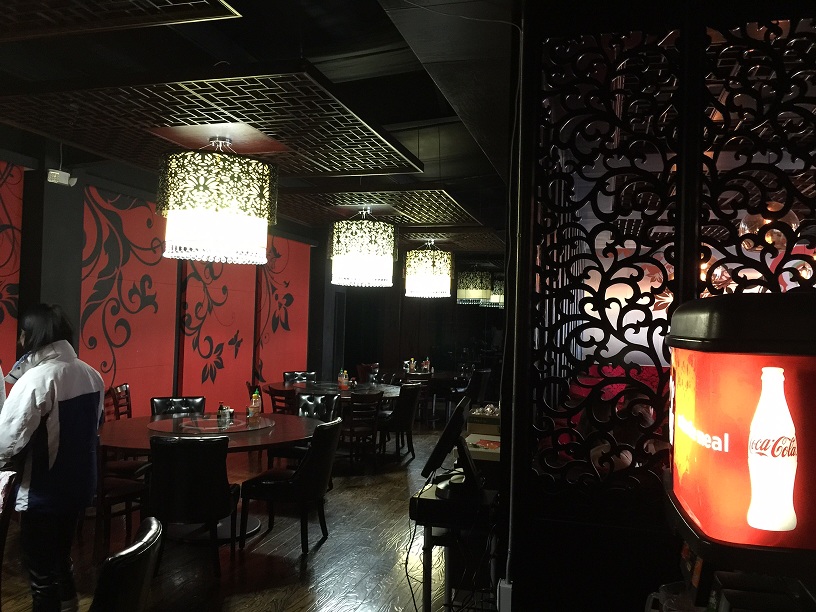 View some real photo of sample popular dishes.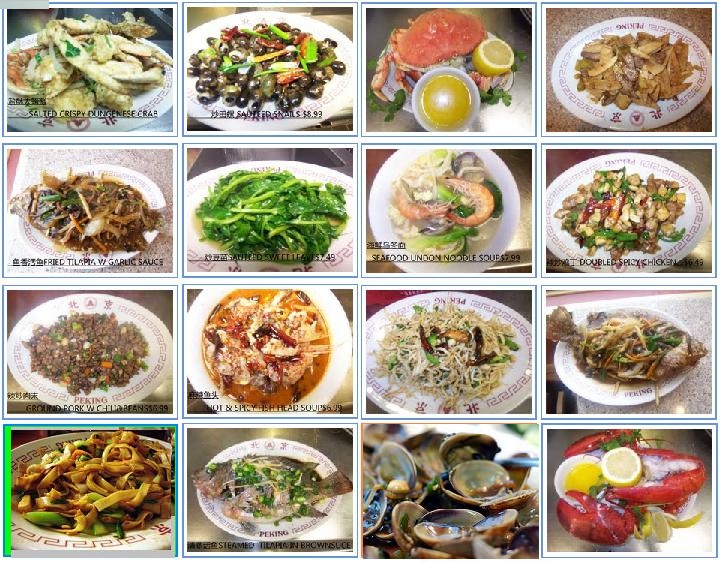 Here are some feedback from our customers:


Comments: I love the red pearl restaurant and the secret Asian market, i just can't stay out of here. It is a wonderful place I love the items they have, the fresh roast duck and speaking of cooked food, the restaurant is excellent. I have never had better food in my life. Thank you Linda and husband for having such a wonderful place I love you guys - Scotty M. Jan 12, 2016 via web feedback form.
Alcohol is available. It's cheap, too.
I have visited this red pearl restaurant again after moving to other state for 5 years. I still order the Gan_chao_ji_he dish of my favorite. This is in December 2014, the place not only upgraded, the chef is upscaled too. This dish you need to try, usually it is beef, but I asked for chicken. The translatio is stir fried rice noodle with chicken. But, this is not regular noodle, this is hong-kong style noodle, it is very popular in Southeast asia, I think it is rice with some mung bean to make this noodle, it is less chewy than Al-dente. The stir fried temp is good, and it is smooth and smells right, just like what this should be. The only thing I noticed is that maybe a little oily, but with the ool-long tea at hand, it cleansed all the oil. :-) Believe me, that is all i had in that day at Birmingham, and I am still smiling.
The only asian restaurant my family eats at. Order your choices and they provide you with plates, and a large bowl of rice for everyone to share. Everyone dishes from the choices orderd onto their empty plates. This is the way it should be such as is in asian countries. Other restaurants you order your choice and that is all you get to experience.
Alcohol is available. It's cheap, too.
Visited for the first time last week. The Red Pearl serves probably the most authentic Chinese food I've had in Birmingham. We had the fried rice noodles, with steamed dumplings and egg rolls. The whole fish dishes are good. Greens and other veggies are good.
The food was very decent and the service was nice too.
I love this restaurant. I have tried several Chinese foods from around the country, and this place is great. If you want authentic, then come here. If you want to order a meal by a number then go to any other Chinese place in Birmingham. Just writing about it, makes me want to go now!